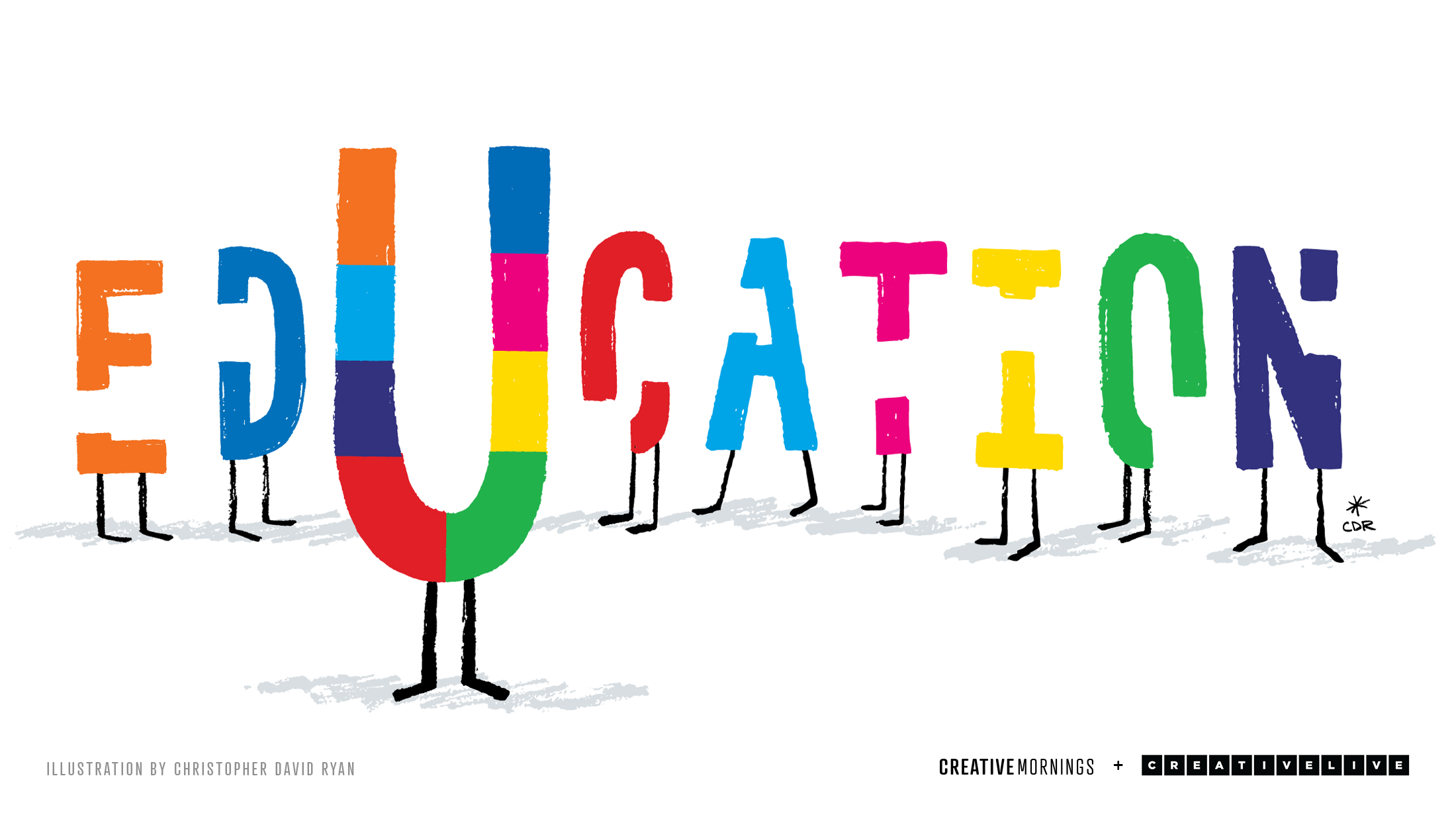 Technology has apprehended every possible sector. From aquaponics to infrastructure, technology rules them all. Education and learning are considered the most indispensable and vital areas of development because these two sectors define the future. Technology has nourished these two sectors dramatically. About 40% of today's parents believe that; to give today's kids a good chance to be a part of tomorrow's civic society, they should teach them to code at the same time that we teach them how to read and write.
A survey by Adweek in 2016 stated that public schools in the US now provide at least one computer for every five students. It's fascinating to know that they spend more than $3 billion per year on digital content.Technology trends in the field of education are enhancing day by day. In fact, the growth of education sector is directly proportional to increase in tech-demands and contemporary trends in technology. Here's a peek towards the trends which are most anticipated by people this year.
Redesigned Learning Spaces
Classrooms must imitate the workforce, which has inspired educators to create collaborative-friendly spaces to expedite student learning. The onboarding technology will support this kind of efforts.  21st-century classrooms are SMARTboards rather than chalkboards and pods of SMARTdesks rather than individual seating. Students are going on virtual field trips instead of simply reading from a text; they are designing media instead of just looking at it. The redesigned learning space is loaded with integrated technology, which means students aren't just using these things, but they are understanding how to use them in order to achieve a precise goal.
Gamification
Learning and playing meets when classrooms employ gaming as an instructional tool. Gaming technology makes learning boring and complex subjects more exciting and interactive. As the technology advances, it is quickly being used to improve educational games in every discipline. Because these games are designed to provide quick feedback, students are motivated to keep playing them, earning skills throughout.
Virtual Reality
Those days where students are expected to sit on their desks and have a well-disciplined quite study life are long gone. Educational technology is making learning collaborative and interactive. Virtual reality is an example of transformative technology that enhances tutor instruction while concurrently designing courses and lessons that are fun and engaging for the student.  Virtual reality has the capacity of bringing the outside world into the classroom and vice versa.
Classroom Set of Devices
Educational institutions are shifting away from BYOD, or bring your own device, and students no longer have to go to the technology lab for access to a computer or laptop. Recent years have shown an increase in classroom sets of computers that were made possible in part by governmental funding.
Artificial Intelligence
The dynamics generated by the key trends and players suggest a need for a disruptive innovation in education. As budgets shrink and classroom sizes increase, it is imperative that we leverage advancements in technology to improve the productivity and efficiency of the education system. AI, in particular, can play an important role in improving the quality and affordability of education. Most of the current implemented AI trends include, AI for grading students' written answers, bots that answer students' questions, virtual personal assistants those tutor students, virtual reality and computer vision for immersive, hands-on learning, simulations and gamification with rich learning analytics. The future of education is being redesigned every second by using AI.